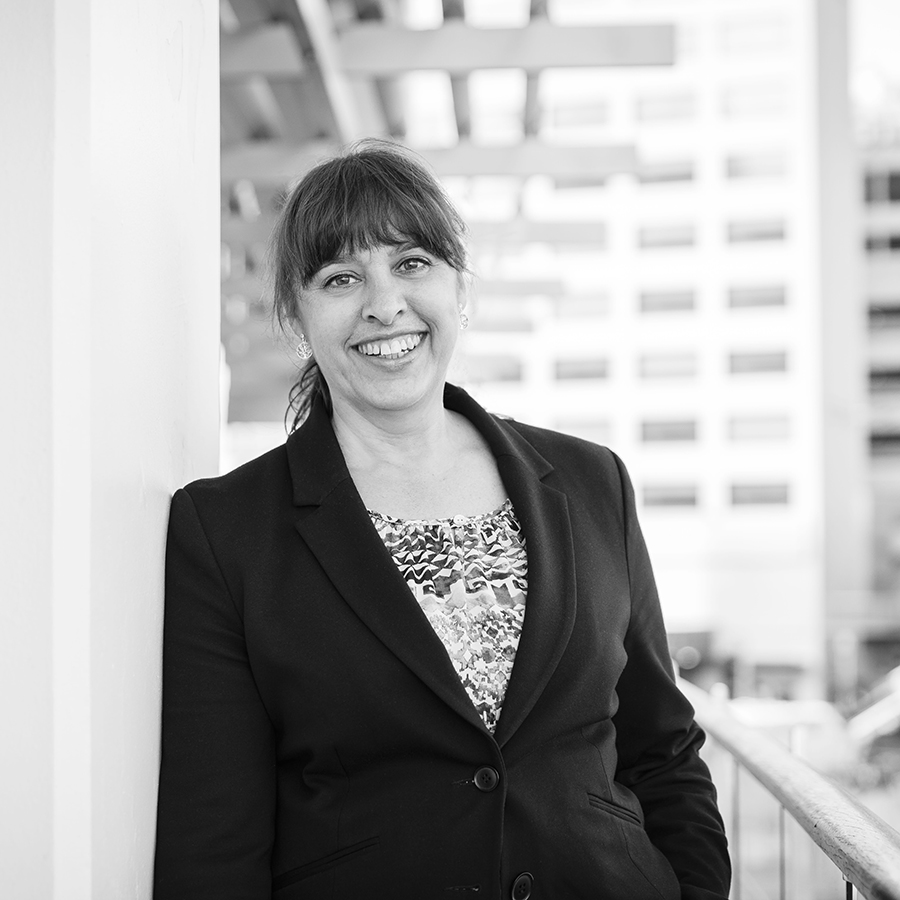 Background
Gina was previously the Practice Manager at Jones Young and has a background of over 20 years in the legal industry, along with experience from similar roles in the corporate sector including top tier investment companies, banking and finance, and more recently one of NZ's largest primary health organisations.
She is responsible for managing the business/administration function of the firm, including Human Resources, Marketing, Business Development, Finance and Compliance, IT and Office Systems.
She loves the challenge of improving business processes and optimising service delivery to produce the best outcome for our clients.  She firmly believes in the philosophy "… he tangata, he tangata, he tangata" ("What is the most important thing in the world? It is people, it is people, it is people") and extends this from client care to taking care of our team environment and providing a great and supportive workplace, where staff are enabled to excel in their work.