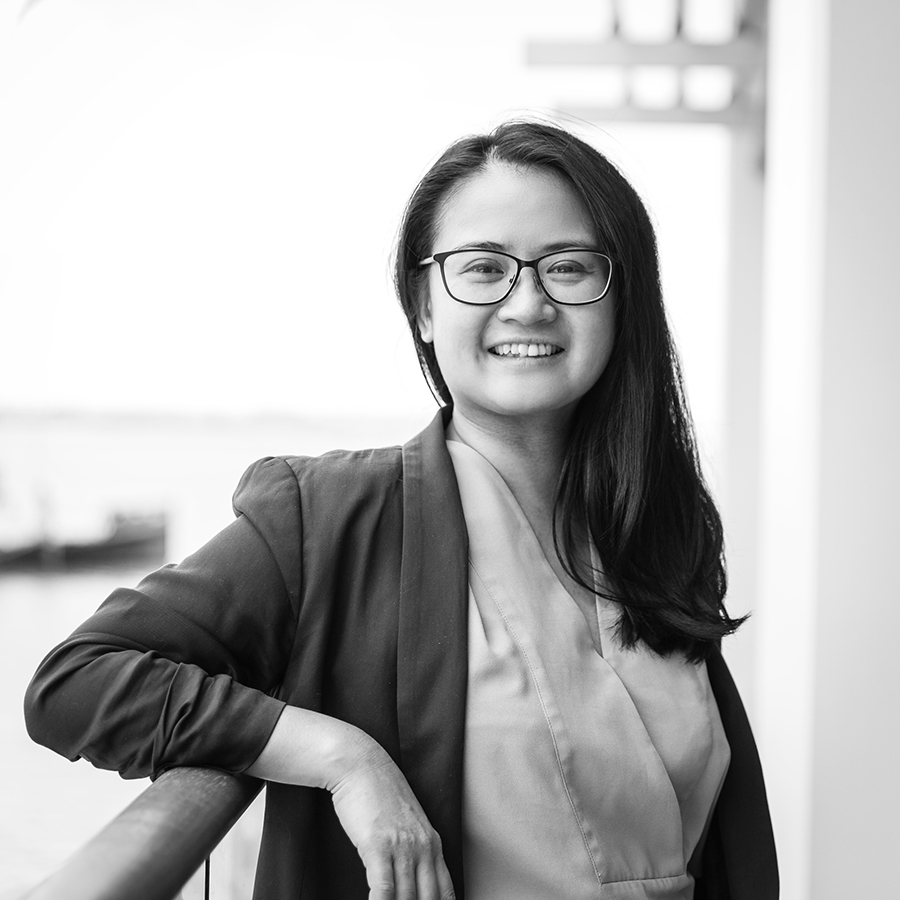 Tamiko Shack
Legal Executive
DDI: +64 9 929 0519
Email: [email protected]
Practice Area: Property
Background
Tamiko is a member of the New Zealand Institute of Legal Executives with over 15 years' experience in law firms, including boutique, rural, national and international law firms in New Zealand, Australia and United Kingdom (England and Wales). Tamiko's expertise includes development, commercial and residential property and finance, commercial leases, conveyancing, and private client estate planning. Tamiko focusses on delivering a high quality service for all of her clients and aims to carry out her clients' instructions as effectively and efficiently as possible.
Experience
Advising developers on their development finance and acting on the conveyancing of their pre-sale agreements for Unit Title subdivisions (apartments, terraced houses, freehold unit titles, leasehold unit titles), including subdivisions with 150+ units.
Acting on property loan restructuring for commercial clients and high net worth individuals.
Acting on commercial leases for both landlords and tenants.
Acting on small business acquisitions and dispositions.
Acting on complex simultaneous (same-day) property purchases and on-sales.
Advising on off-the-plan property purchases.